Don Williams and I will be presenting an introductory course on image quality testing next month in San Francisco. We adopt a two-hour format, providing a background for those interested in other courses on, e.g.,  Color Calibration, Image Noise Analysis, or 3D acquisition. IS&T's Electronic Imaging Symposium will be held at the Hilton Hotel in Union Square.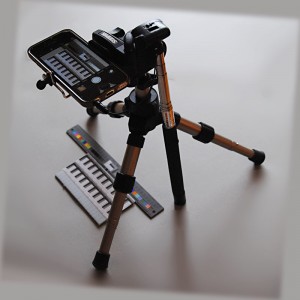 Using an informal seminar style, we introduce the basics that are often assumed in advanced classes. The what and why, before we get to how to.
Why measure Imaging performance for image capture?
Standards versus Guidelines
Benchmarking competing systems
Color test charts, and standard reporting
Reference software: free and commercial
Sources of variability and measurement error
Course Title: EI01: Introduction to Image Quality Testing: Targets, Software, and Standards*
Sunday, February 14, 2016, 8:00 – 10:00 am
Course Length: 2 hours
Intended Audience
This course is intended for a wide audience: image scientists, quality engineers, and others evaluating digital camera and scanner performance. No background in imaging performance (optical distortion, color-error, MTF, etc.) evaluation will be assumed.
*prices for all increase by $50 after January 14, 2016